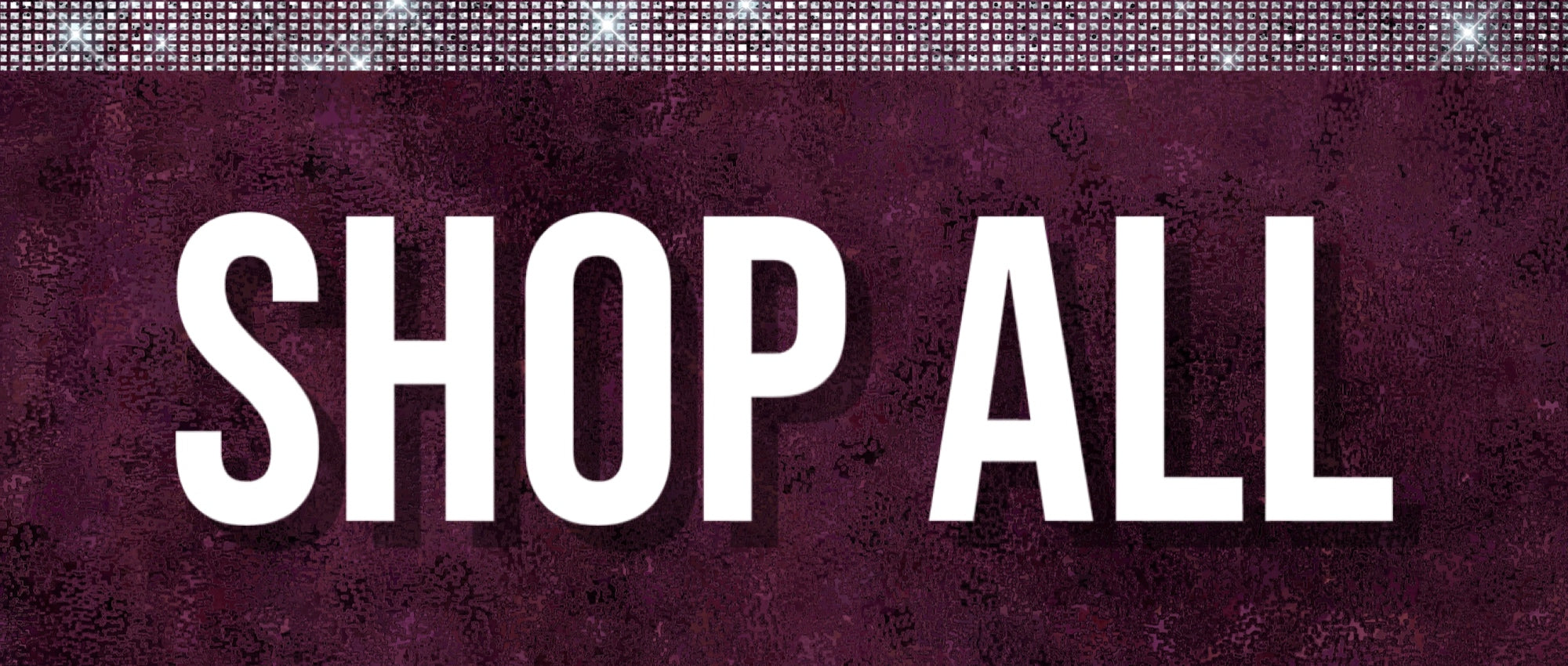 Kim's Chic Chateau Online Boutique has a SEXY garment to enhance your apparel ladies! The Ari Lace White Bodysuit is so SEXY! We paired this beauty with the Ari Stack Burgundy Faux Leather Pants and love, love, love it. This can be worn with attire or right on time for Valentine's Day. It features adjustable straps and high sides. Please see the size chart for a reference.
****Model is wearing a Large due to heavy bust 34 DD.
This is not for the faint hearted, but definitely for the one who has an eye for fashion! This show stopper is a black faux leather fabric choker design. Style with your favorite dress, jeans, or top for a festive style. Add a fierce, but sexy touch to any look with this insane body harness.

Adjustable Sizing and Buckle Adjustments